Master Your French without leaving home.

 You choose what you want to learn. You choose when you have classes and when you take a ski break or summer holidays. Together with a teacher you will set the plan, working methods and a meeting schedule.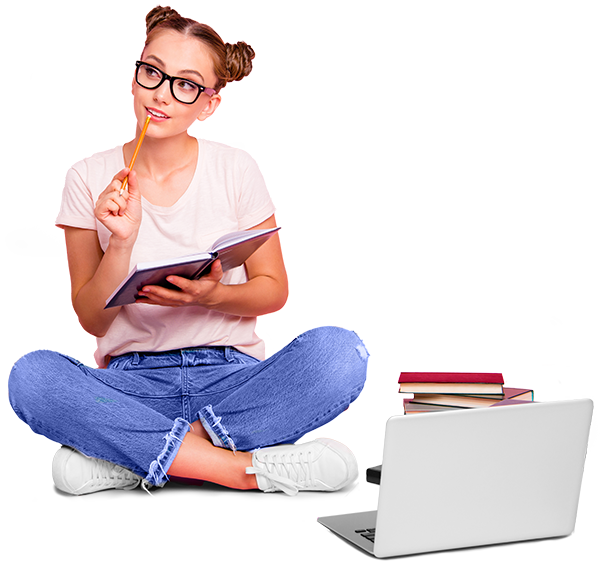 21 098
INDIVIDUAL LESSONS AND COURSES
17 989
HOURS OF ONE ON ONE LESSONS
15 years
EXPERIENCE IN INDIVIDUAL
Private 1 to 1 Online French Tutoring
We invite you to individual online classes. In our classes you can start your French adventure. You will explore how you are able to use the language in real life. We look for possibilities where your French knowledge would be useful. It's possible even if you're a beginner. If you know some French you can still practice your language skills with us, to speak better and improve your cultural knowledge. Learning a language always give you an opportunity to discover new things. If you need only French conversation or grammar courses let us know. We are happy to prepare the individual program for your needs.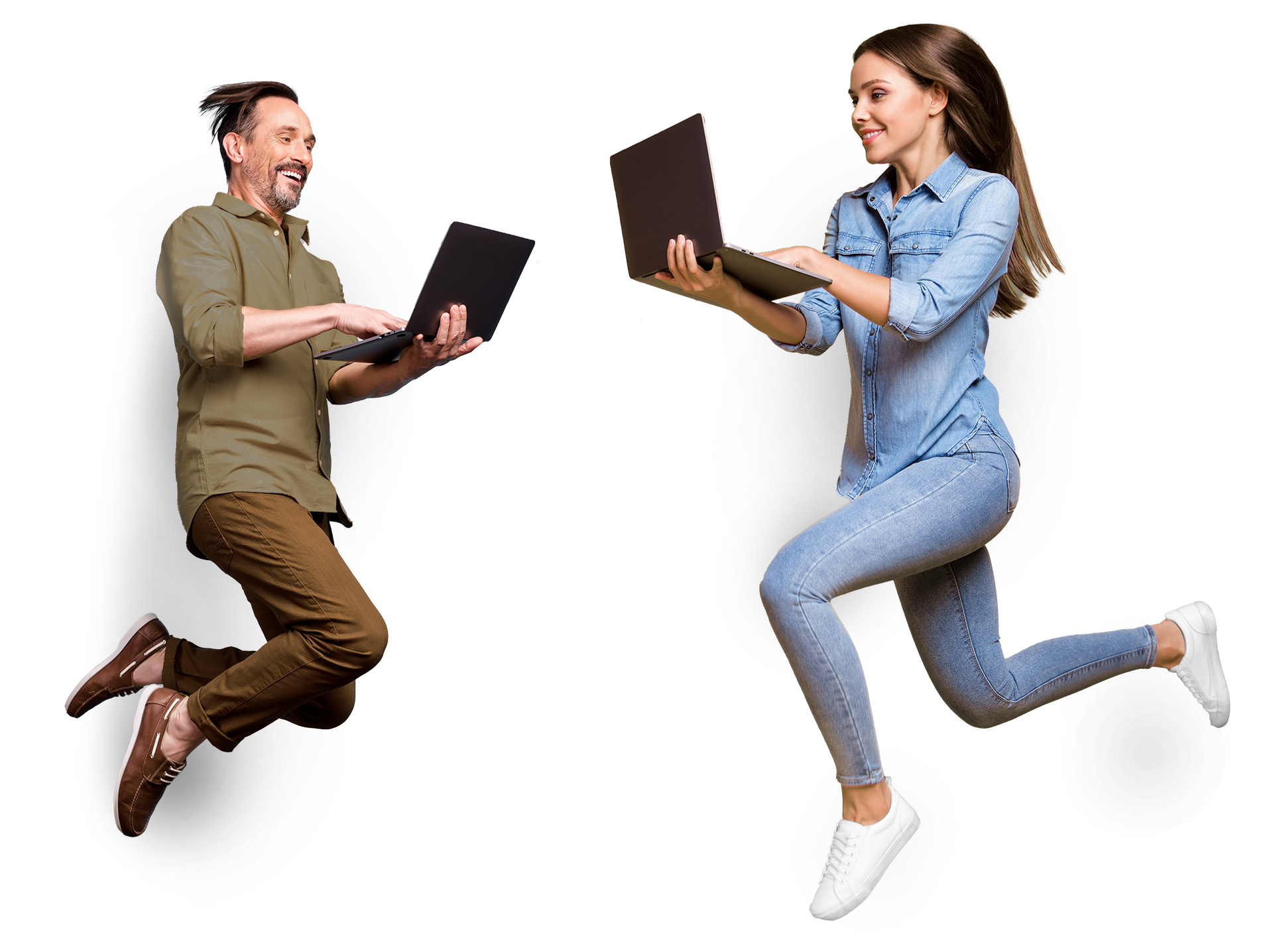 Marta is the best French language teacher I've ever had. She's been teaching me for over 3 years and I could not be happier with the pace and quality of the lessons. Marta is also an incredibly flexible teacher which proves to be priceless for anyone with a busy or unpredictable schedule. Thanks to the lessons with Make French Easier I am able to have insightful conversations in French, with courage.
Natasza
Over two years spent in Make French Easier resulted in passed DELF B1 exam. Marta is a great teacher with passionate attitude to her work and students. All the lessons were carefully prepared, appropriate to the level and needs of students. In a group of two or at individual lessons, Marta was able to fill in the whole time with practical conversations, brief but effective explanations, everything with a good sense of humor and motivation. I really recommend Marta and her method for every one looking for professionalism.
Marta
Marta's teaching method is enthusiastic, practical and well thought out. Immersion is a great way to be able to get to understand the language correctly without constantly trying to translate.
I feel I have progressed so much in the understanding of the language in the few months Marta has been teaching me. I recommend Make French Easier for everyone who wants to know French.
Richard
Marta is very patient, she takes time to explain the complexities of the French language. It is very helpful when she refers French grammar rules without trying to translate into English grammar which can be confusing. Her teaching has good variety. A mixture of speaking practice, listening comprehension and grammar. Useful for me as an intermediate learner.
Chris
I have enjoyed the variety in my lessons . The learning has been set to my level but has enabled me to make good progress I would highly recommend.
Judith
How to start?
We invite you to individual online classes. You decide when you have your classes, what you do on the lesson and how often and how many times you want to learn.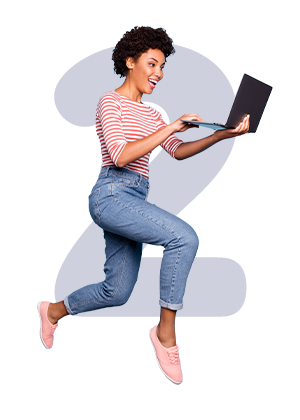 Interview
The online interview with language trainer will help to determine your level of French knowledge, set goals of your French classes and priorities of learning and discuss your schedule.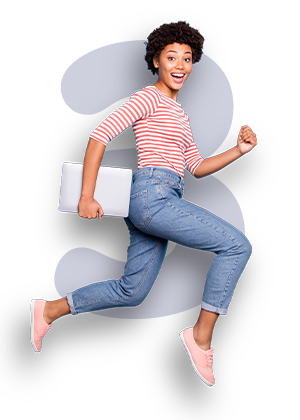 Course plan
We will send you a summary of interview and your course plan. You will also receive an individual schedule with dates of lessons and your first teaching materials.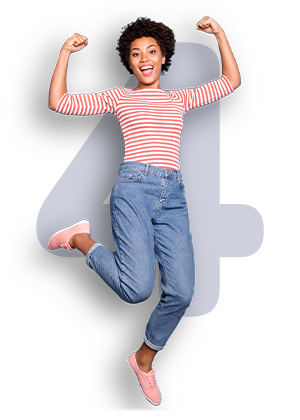 First lesson
Now, you can have your first French lesson with Make French Easier and have the pleasure of learning and discover the beauty of French culture and language.
Pricing
Please, choose your course and tell us when you can make an online interview with a language trainer to speak about your French knowledge and schedule. We sent you the French test to help you to determine the level of  French.
1 on 1 talks
1 hour package
£45
60 minutes

1 on 1 talks

Language consultations


1 on 1 talks
10 hours package
£340
10 x 60 minutes

1 on 1 talks

Language consultations


1 on 1 talks
20 hours package
£590
20 x 60 minutes

1 on 1 talks

Language consultations


Q&A
Here you'll find the most frequently asked questions. Ask, ask, ask! We're here to help you to improve your skills.
What is the goal of Make French Easier?
Make French Easier is an idea for teaching French. Our goal is to extend French knowledge and culture. We would like to share with you our enthusiasm for language, culture and traditions the way you can feel France in your everyday life. Our online meeting is more than classes! With our French trainer you can start the French adventure. You will explore it and be able to use the language in real life. Buying a coffee at an airport in Paris or professional conversation wouldn't cause any problems. We are happy to encourage you to speak French.
How can I contact Make French Easier team?
How can I sign up for French course?
You can immediately buy the number of French classes which you need. Click here.
If you want to buy a class package, you just click on the number of hours chosen and pay by cart.
I have a few questions before buying the course. Can I speak with language trainer first?
If you have any questions before buying do not hesitate do contact with language trainer
Do you have only online lesson?
Yes, we have only online lesson. In this pace of everyday life, we decide to help our students to find the best period of day for learning French, without thinking about traffic jams, parking place or broken subway.  We work with Facebook, Skype and Google Hognuts.
I've bought my first course. What next?
Our language trainer will contact you to verify your French knowledge level and discuss your schedule. 
When can I start to speak French?
From the very beginning we encourage students to speak French, to create simple structures, use infinitives or to gesticulate. You would be better to make a mistake rather than be afraid of speaking.
Look for possibilities where your French knowledge would be useful. It's possible even if you're a beginner. You may order a meal in restaurant or read a wine label.
When can I have my lesson?
We work every day from morning to afternoon. Write to us when you would like to have your lesson and we will check with our schedule if it's possible! You can have your course when you want. The schedule is prepared by yourself at a meeting with our French trainer. You are free to cancel your lesson until 24 hours before the class. This class will be rescheduled. If you cancel classes in less than 24 hours, the classes will be deemed completed. Something is complicated, not clear? Ask, ask, ask! We're here to help you to improve your skills.
How can I know what is my knowledge level?
Before your first lesson, you will speak with a language trainer. They will ask you about your learning history.  If you've learned French in the past, we ask you a few questions or a small French conversation to understand what you know.
Why the interview is necessary?
Make French Easier team wants to know your needs before you start to learn with us. Your satisfaction and the effects of our cooperation are our priority. We can meet online or speak by phone.
Do you provide group od couples lessons?
No. Our offer is based on individual needs of our students and this is why we offer only an individually courses. If you want to lern with your parner ou can write us and we will prepare a special offer for you in such cases
Do I need a French book?
No. All documents are prepared by Make French Easier. We use the Make French Easier documents prepared especially for our lesson but also many  authentic documents from the Internet which helps us to visualize the everyday life situation for training the language capacity.
What about French grammar and accent?
When you buy your French class package, you can write us a message with what is your priority in our lessons. You can speak about it also during the interview with language trainer, before the start of your course.
Striving for perfection you should listen, listen and listen! Enjoy listening to movies, news, songs. It will help you to memorize a good pronunciation and enlarge vocabulary. Regularity is crucial – even a while in daily basis would be effective.
Contact
We invite you to contact us! You have questions or concerns? Something is complicated, not clear? We're here to help you, to improve your skills.
About the founder
Finally, meet the person behind it all …
I've abandoned the traditional school, knowing that teachers are using traditional grammar exercises and standard way of thinking, which discourages learners and are ineffective. I have had a chance to work in France, Poland and England and taught French from basics to many people from different nations. Thanks to that, I have learned some innovative methods which are really effective. Some understanding of grammar is fundamental to learn a language, but the most important is  speaking. And to have fun during learning!
For some people French is easy, others would say it might be complicated. Certainly it's beautiful. My goal is to show students they are able to communicate, use language in practice and be able to improve it all the time.
Welcome to Make French Easier!